NO Credit Checks
Only 10% interest per month
DollarDealers are offering a special 10% interest rate on pawn loans for a limited time*!
Borrow $100 – only pay back 10 bucks in interest for the month!
Borrow $500 – only pay back 50 bucks in interest for the month.
Why use anyone else? Our pawn loan interest rates are the cheapest you'll find, guaranteed. If you see a better offer, we will beat it! Use your items of value as collateral for a pawn loan with one of DollarDealers locations and get fast, convenient and discreet cash today.
*Ts, Cs, fees and lending criteria apply.
Get an Estimate
Find your nearest store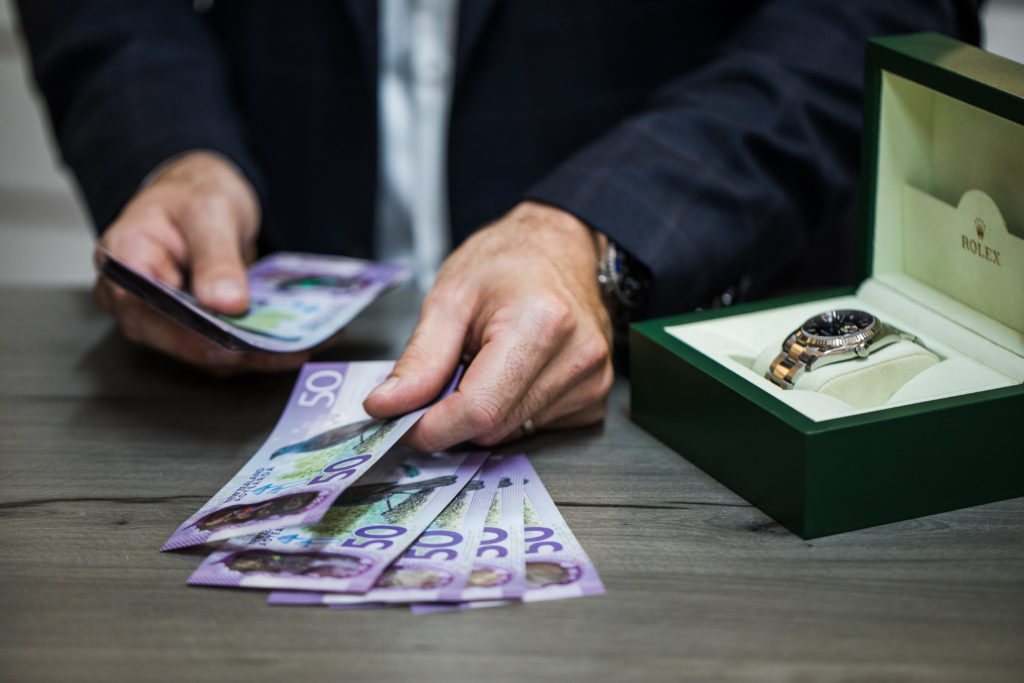 TERMS & CONDITIONS
Offer available for a limited time only at all DollarDealers stores. Redemption fee charged at 10% per month for the entirety of the pawn. Offer only available on pawns under $2999. DollarDealers reserves the right to change or withdraw this offer at any time.