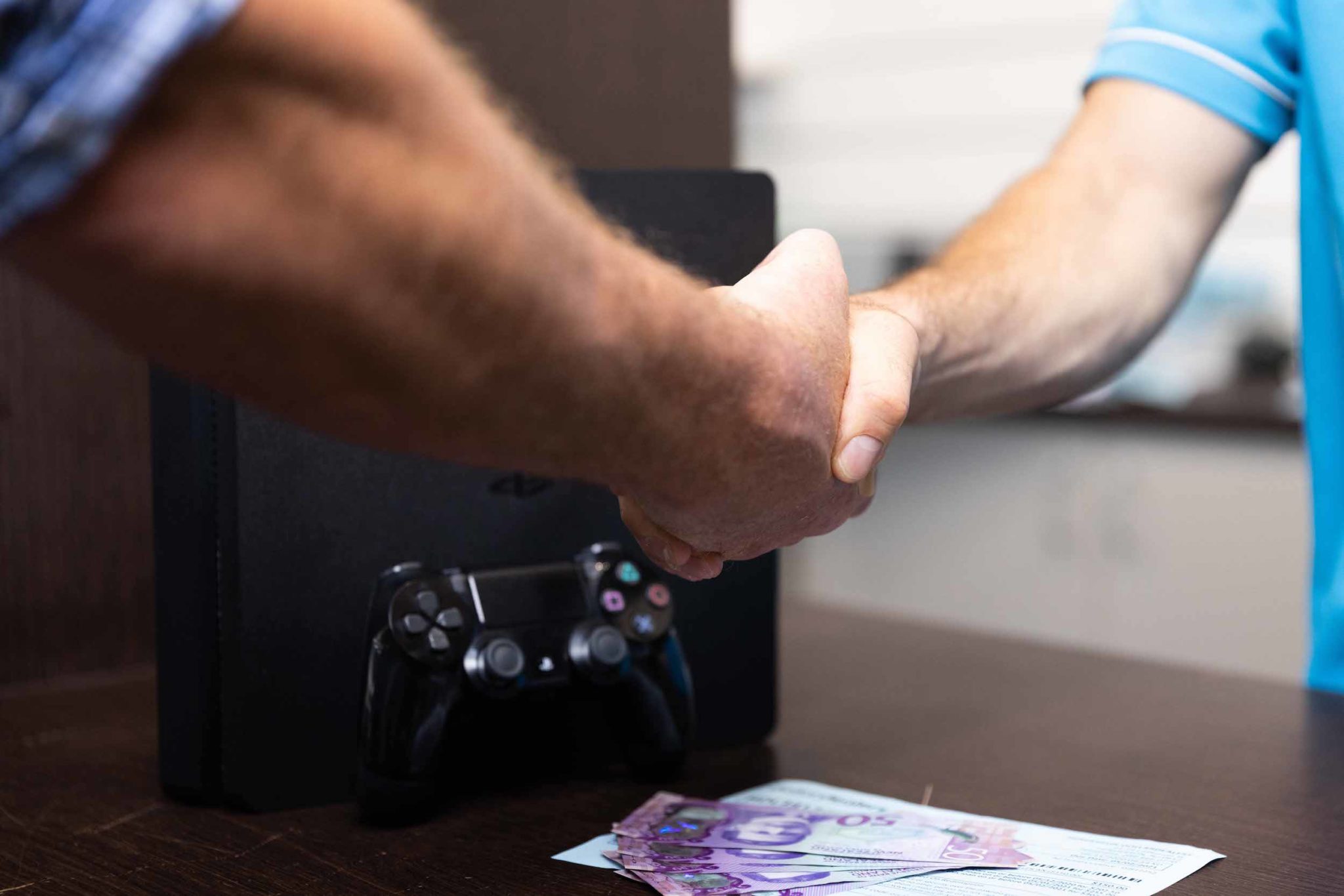 DollarDealers are the largest, most experienced and trusted owned and operated pawnbroker in New Zealand.
Pawn your items with DollarDealers and unlock the value in your items without having to sell them.
Pawning your items with DollarDealers is a fast, simple, secure and effective way of solving your short term cash needs. All you need is an item of value to use as collateral. There are no credit checks, the process takes less than 5 minutes, and you get cash on the spot.